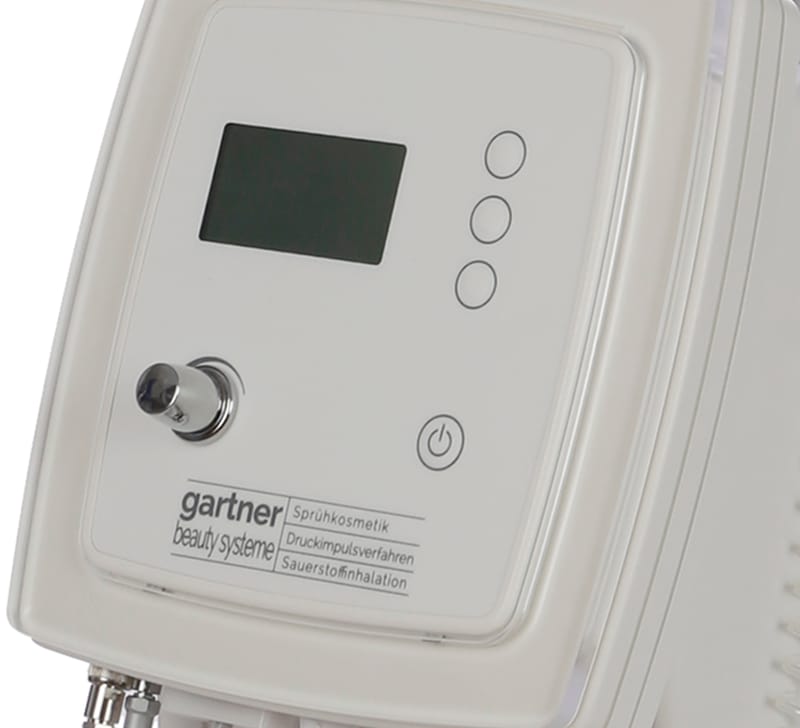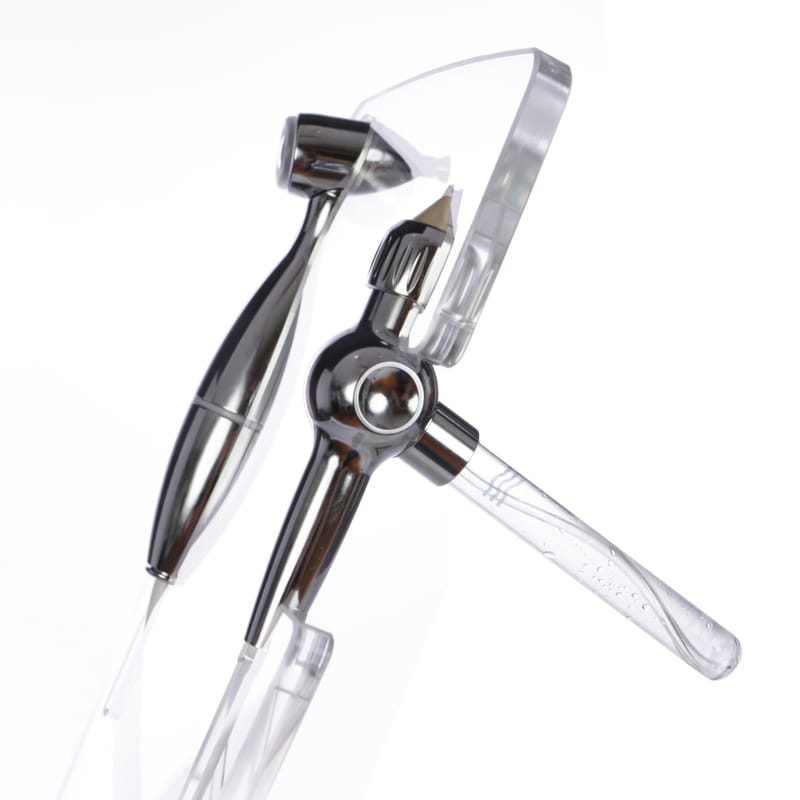 THE REVOLUTION IN COSMETICS:
Hyaluron + Molecular Oxygen
THE RESULTS ARE AMAZING!

The
O2-BALANCE
is marketed in the Salzburg
Gartner Beauty System GmbH
. We are an exclusive distributor in UK.
O2-BALANCE
offers innovative treatments based on the latest research and provides a very deep input.
Deep transdermal treatment without the needle.
MAXIMUM EFFICIENCY, AMAZING RESULTS
O2-BALANCE
treatments fill the different layers of skin with 98% pure molecular oxygen and special skin rejuvenating agents.
WHY IS O2-BALANCE?
The O2-BALANCE medical devices allow the Beauty Professionals to pressure inject 98% pure oxygen and special active ingredients at the same time.
For all skin type
Effective & Safe
Eyelids can be treated safely until the root of the eyelashes, with the infusion head
Painless
O2-BALANCE ingredients kits especially developed for this treatment a highly effective
High-tech oxygen pulse pressure injection
Luxe treatments
Medical Device EU certificate
Amazing result
Natural anti-ageing treatments
Three-year extended manufacturer warranty is provided


Do you want to know and enjoy these benefits?
Are you a salon owner or Professional Therapist? If you are interested send me an e-mail to
info@o2-balance.co.uk
Are you a customer? Please find your nearest salon.